Description
New Hell Studios is a game studio out of Brooklyn. Drew K. runs the show and collaborates with his friends.
History
Dan Cullen and Drew K. founded New Hell Studios in 2014 and made their first game ever, together: Mausoleum of the Medusa. After 2 years of development, they released it for free on Steam and both took a break from games. Now, Drew K. is back with a new in-development title: Roze Blud.
Projects
Logo & Icon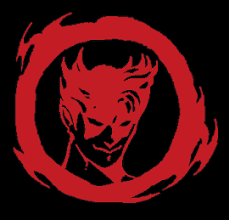 Team & Repeating Collaborator
Drew K.

Lead dev/CEO/prez
Contact
Drew K.